This 12-week course is a
deep dive into your feminine nature
.
Green Witch & embodiment guide Annette Müller and tantrika Jessica Fawn will take you on a sacred journey to
reconnect you to your power, wisdom, joy and pleasure
.
WHAT DO YOU GET?
12 videos with theory - on female empowerment, history & culture, witchcraft, tantra & herbal healing.
12 audio practices - guided meditations, journeys, dancing, breathing.
A Self Study Guide - e-book with journal prompts, further reading, resources.
Lifelong access to all the materials. For you to return to whenever you need.
This course is self-paced. It is meant for you to align with your menstrual or moon cycle, so that you can dive deeply into your own experience of each season.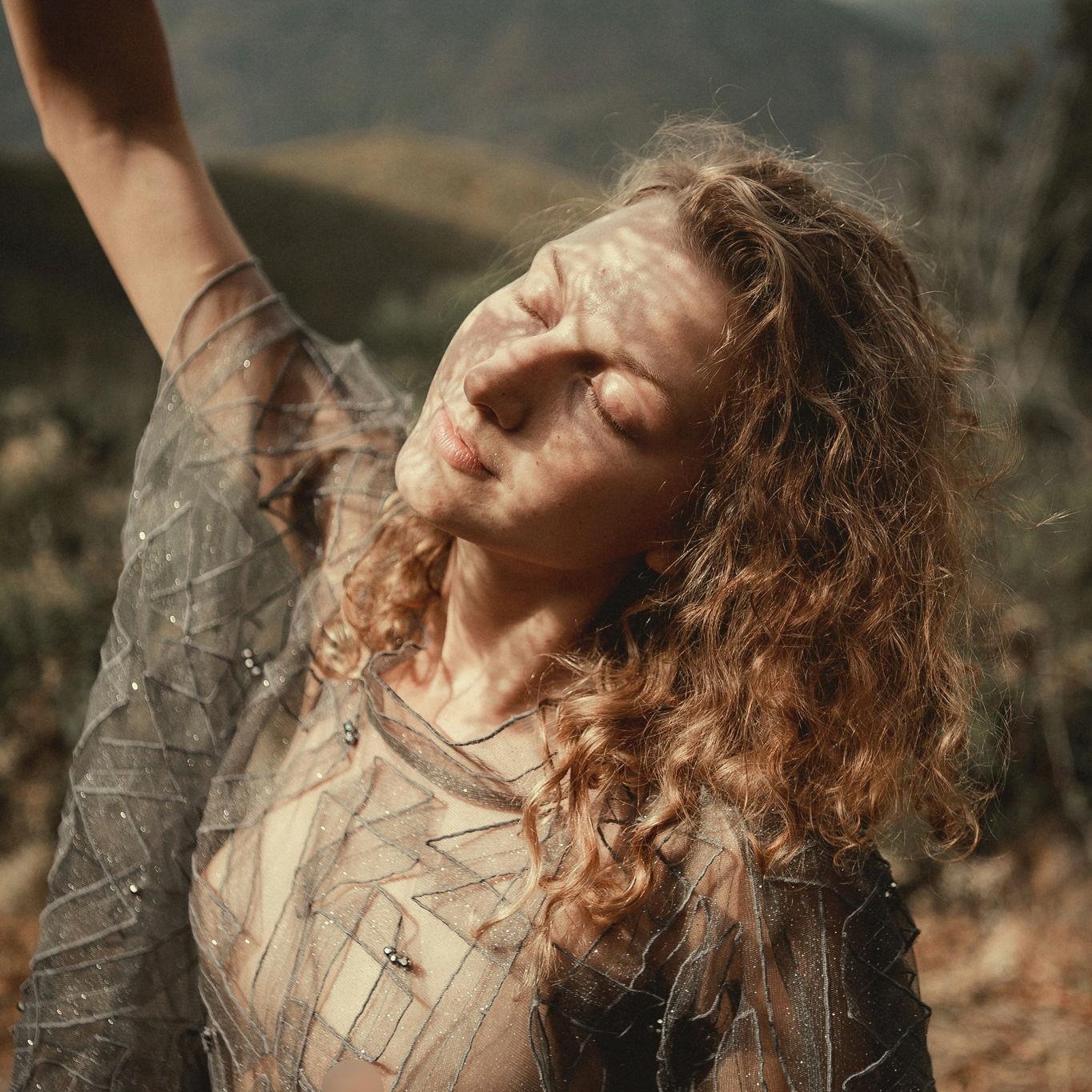 Embracing all aspects of being a woman - the dark & the light. This way, we become fully whole and embodied.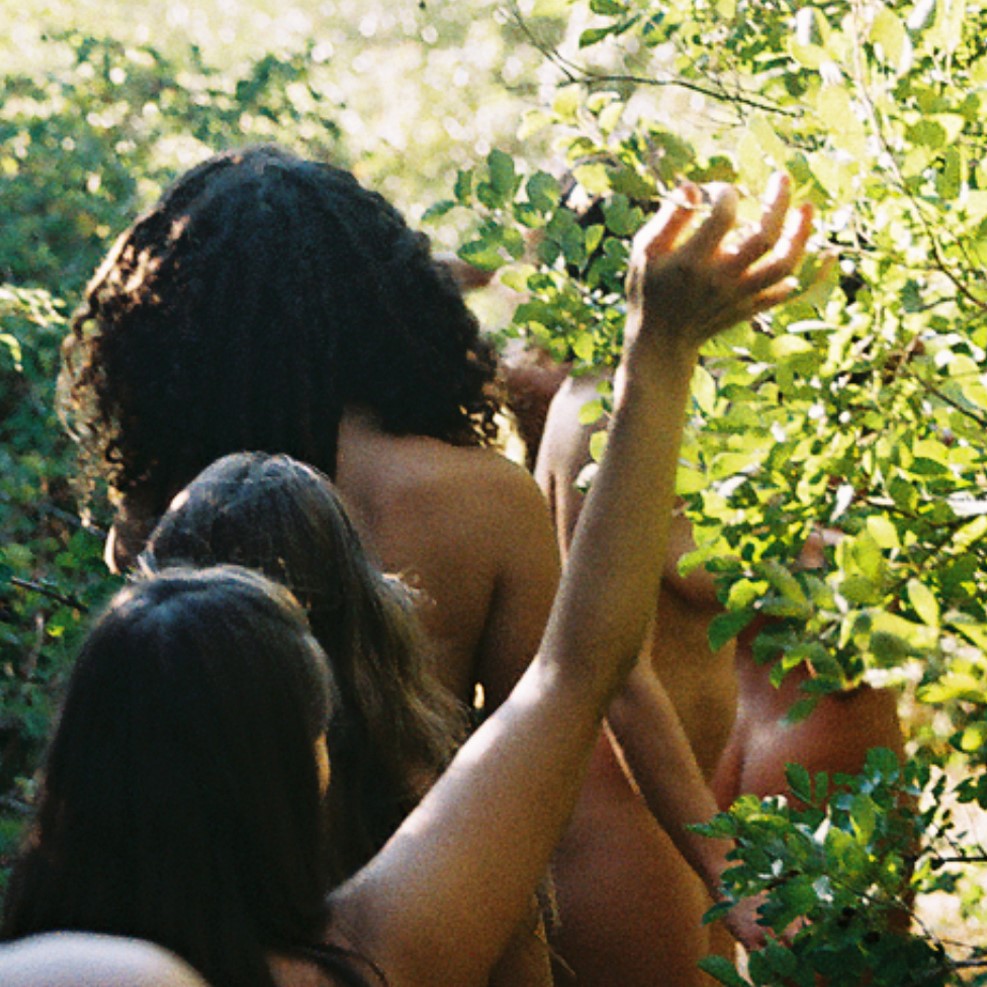 This work is through the body. We feel, we move, we sound, we breathe. This is the feminine path to awakening.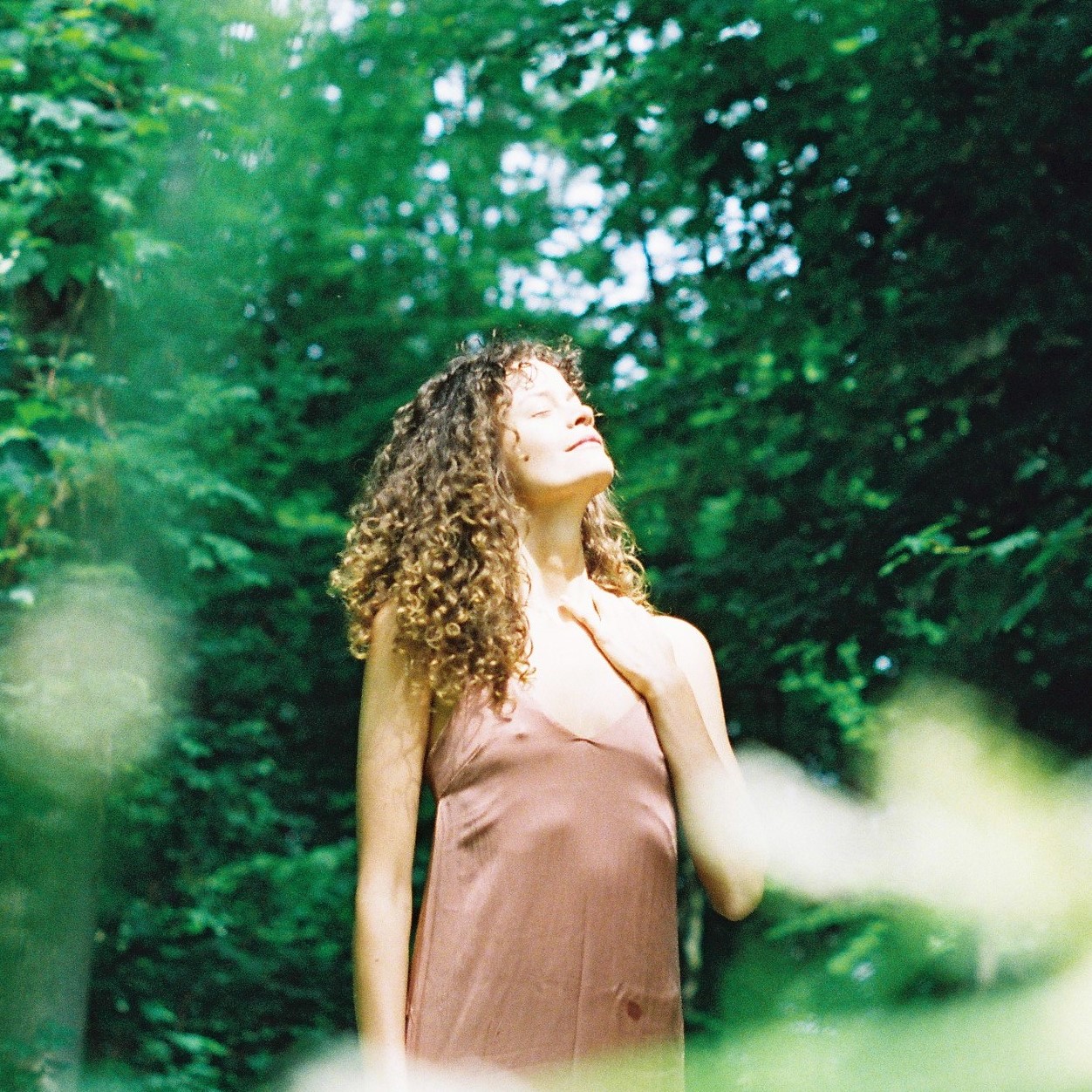 Our emotions, our sexuality, our bodies are what make us human. What makes us alive. That is why we fully embrace these parts of us as pathways to expansion.
WHO IS THIS FOR?
> Women who are tired of feeling repressed and disconnected from themselves.
> Women who feel insecure in their bodies and around their sexuality.
> Women who don't know what they want and feel uninspired.
> Women who want to reconnect to Mother Earth.
> Women who want to have stronger boundaries.
> Women who want to stop caring so much about what other people think of them.
> Women who long for deep, loving and supportive relationships.
Course Curriculum
Available in days

days after you enroll

CYCLE 1
Available in days

days after you enroll

CYCLE 2
Available in days

days after you enroll

CYCLE 3
A SHORT SUMMARY…
Cycle 1.
We set intentions, grow our curiosity and childlike wonder. We slowly start to sink into our bodies by various embodiment practices. We move, we breath. We start looking inward, into our emotional world. We learn to observe ourselves. We practice the art of rest.
Cycle 2.
We awaken our inner child. We invite play and joy. We connect deeply with the Earth and our wombs. We learn about witchcraft and the magical powers of plants. We will explore *womb wisdom, creating from this source of power and intuition. You will learn to receive and let pleasure in.
* Whether you still have your physical womb or not, the energy portal is very much alive and present, you are most welcome.
Cycle 3.
We dive into Tantra. what is it, how does it work? We talk about sexual awakening and the power of the feminine. We talk about sexuality and self pleasure rituals - yoni eggs etc... we learn about sex magic and the power to create and set healthy boundaries. In doing so we grow our self-worth by learning to respect ourselves in body, mind and spirit.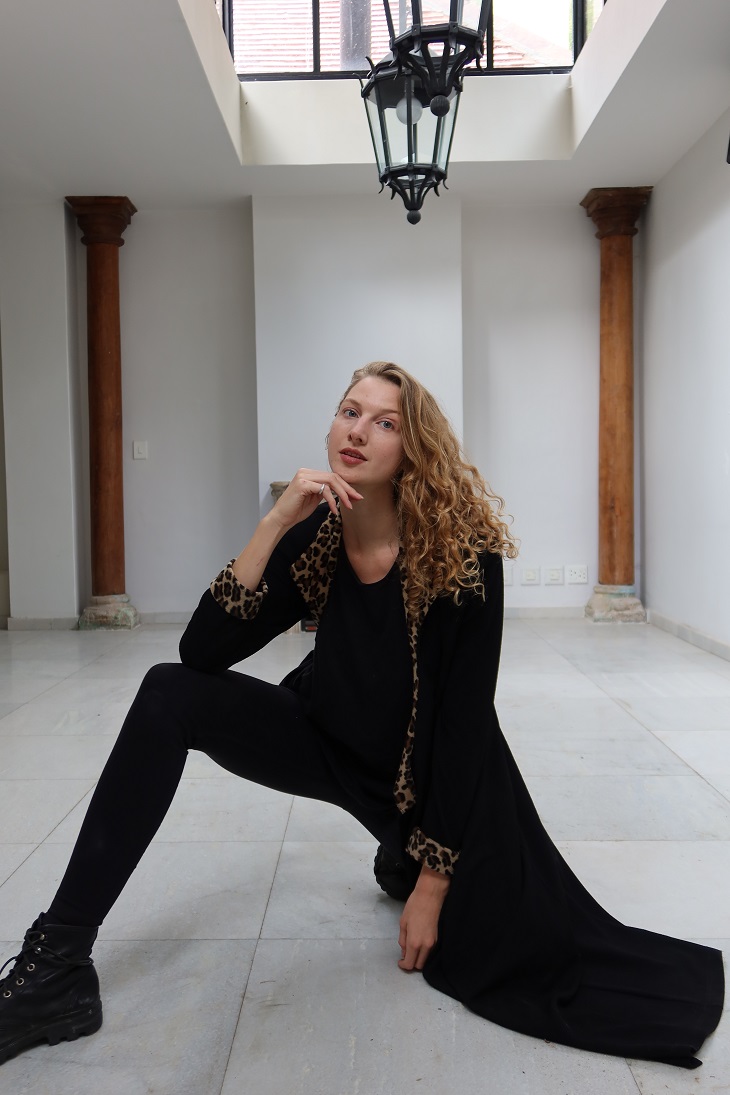 Annette goes by witch, writer, rebel, model, guide and bridge. She is a shapeshifter that refuses to conform to one identity. As an embodiment guide, she invites you back to your first home, your body, so you may learn to trust your own innate wisdom and become the healer you seek. Initiated as a Green Witch in the Wise Woman Tradition, Annette encourages reconnection to the natural world, embracing the plants as our allies. 
Annette is on a mission to awaken women to their wholeness through radical self-acceptance and embodiment of the repressed faces of the feminine. The rebel in her invites you to be wild, to seek the sacred and be bold in your expressions. Her offerings are nourishing, nurturing, simple and accessible, leaving you with a feeling of peace and connectedness.
Website: annettemuller.love
Instagram: @annettemuller
For most of her life, Jessica practiced Advaita Vedanta and Buddhist meditation. She reached awakened states - but missed the human experience. In her seeking for a more embodied tradition, she found Tantra. Now, she combines the masculine presence with feminine embodiment and sexual awakening.
Jessica did her academic research on how Goddess traditions can challenge the current repression of women and the feminine. Using this knowledge, she offers women ways of being that are erotic, innocent and freeing. Jess loves bringing in her academic background to inspire and broaden your mind. She seeks to unite the academic with the spiritual, the sexual with the innocent, the wild with the quiet.
Website: jessica-fawn.com
Instagram: @jessicafawn_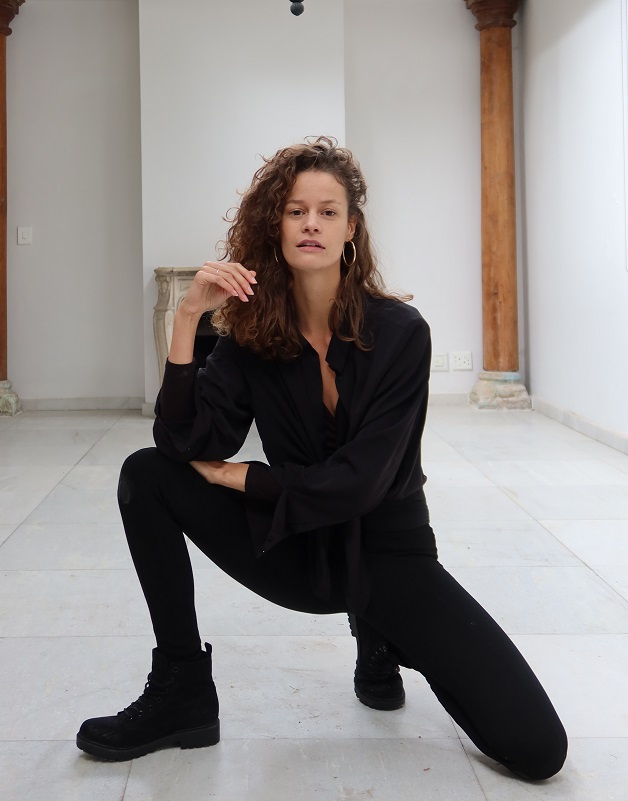 WHAT OTHERS ARE SAYING
"Wow! What a transformative experience. I was so scared going into this but I do not regret it one bit! If there's one thing I'm glad I did for myself this year it was this course. Thank you Jess and Annette for all your work." - Tarryn Masterson
"It's exceeded my expectations on every level." - Carla Thiele
"Annette and Jess were honestly exactly what I needed. I would honestly recommend this course to ANY human as there was so much variety and space for your individuality. I won't ever forget this! THANKYOU everyone!" - Eleanor Garrett
"This experience with Jess and Annette was unlike anything I have gone through or could have imagined. This has started me on an incredible journey of self inquiry and acceptance. I'm forever grateful to these two QUEENS for the pieces of themselves they shared." - Sam Hale
"This 3-month course was one of the best commitments I've ever made for myself. I urge every woman to do it!! It was just incredible." - Emily Hellens
"THANK YOU so much to the Powerful and Beautiful Jess & Annette! As I type this, tears are rolling down my face! I really can't thank you two enough for all the love and wisdom you put into this course. I am beyond grateful for the growth and skills I have learnt and will carry with me forever." - Caity Coetzee
"Being a part of Woman Awake has literally awoken me to the power within me. The energy is real magic. If you even think this is for you, it is." - Julia Archer
"Before, I struggled to even call myself a WOMAN. But I learned I can be a kaleidoscope that embraces all of me. I think WA is about stepping into your true self, fearlessly." - Sofja Umarik